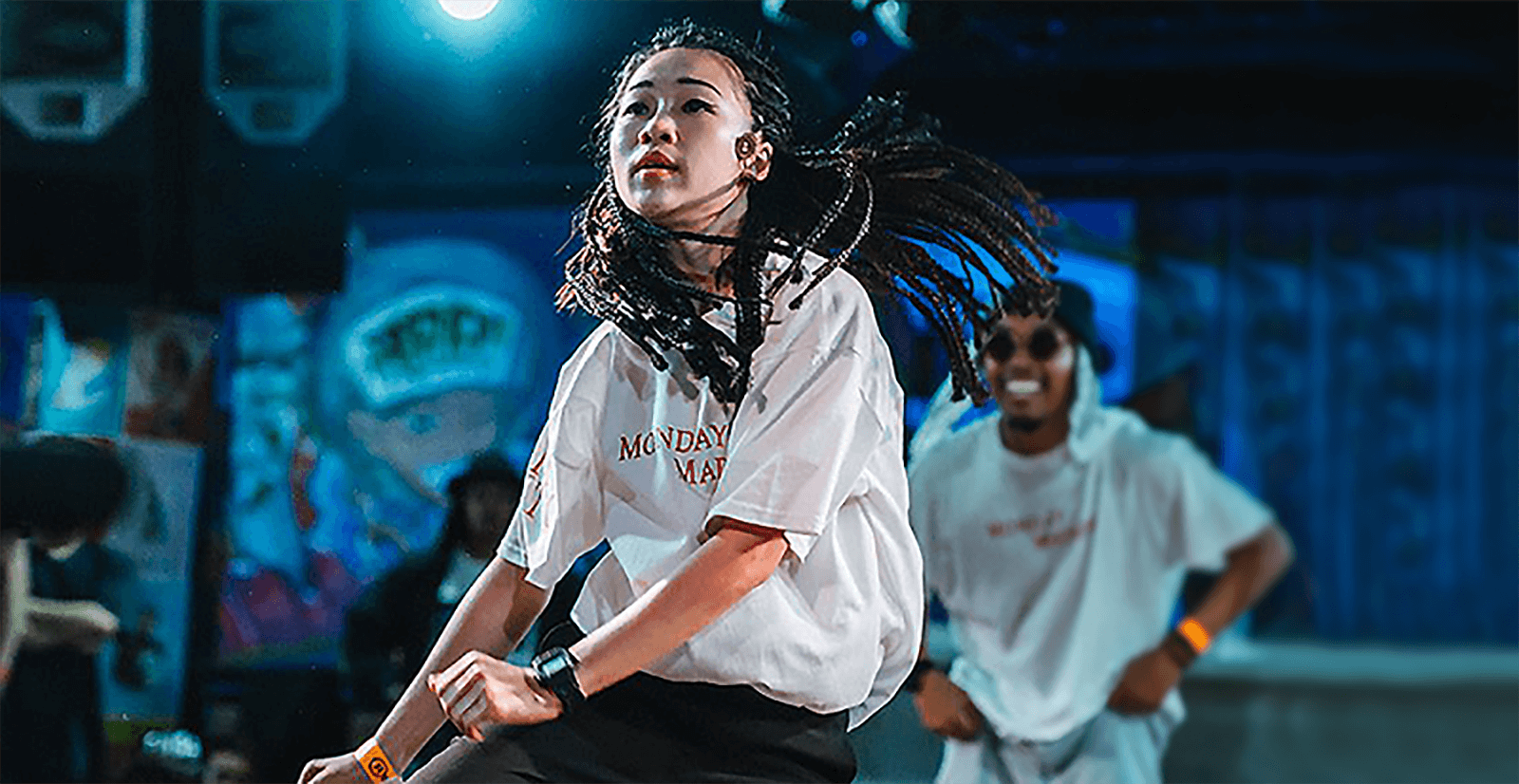 A SINGAPORE BASED
DANCE MEDIA
COMPANY
Providing media coverage of the dance community
in Singapore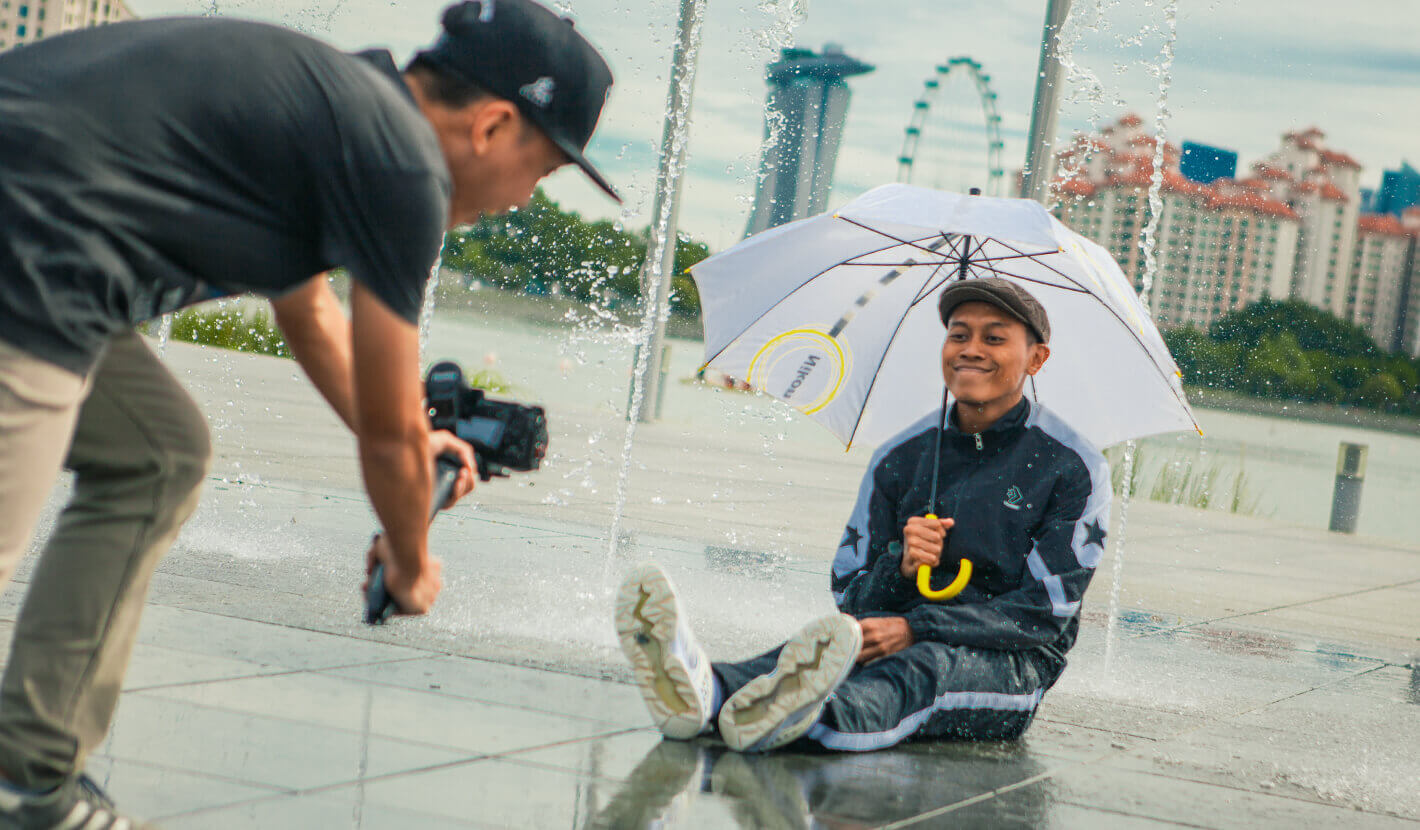 ABOUT US

Hello there. We are RPProds. We're a media company that aims to showcase the dance scene from our little red dot, as well as various countries in South East Asia, to the world!

We started out in 2015 as a humble YouTube channel documenting dance events in Singapore. Since then, we have grown much bigger. We are pretty much still doing the same thing, but now, we have the opportunity to travel overseas, experience the dance cultures of various countries, and having the chance to showcase them.

Check out the crazy dancers and events we have been to below!